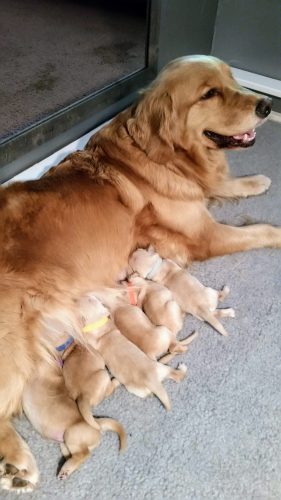 We just got the news. Honey is pregnant! We are so excited! We are looking for the puppies debut the first week in August. Watch here for upcoming information.
  If you are interested in the upcoming litter please complete the questionnaire on Contact Us and send it via email for details
I am beginning to contact those who have sent in the information already. Hope to be in touch soon.
The sire is AM GCH Contigo's Late Night Snack  AKC #SR91045701  Also known as "Queso."
The dam is CH Rubicon Honey It's Show Time AKC # SR86382310  Also known as " Honey."
Miss Green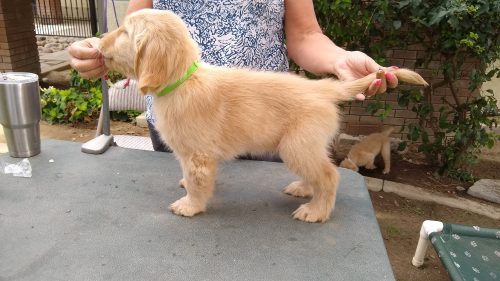 and Miss White.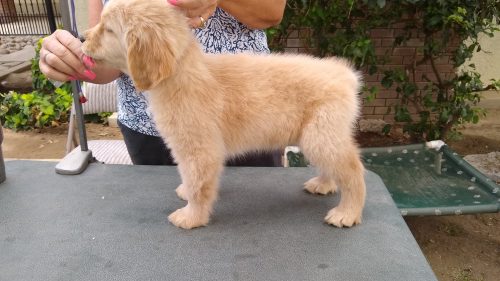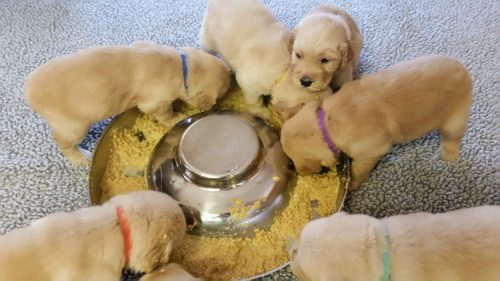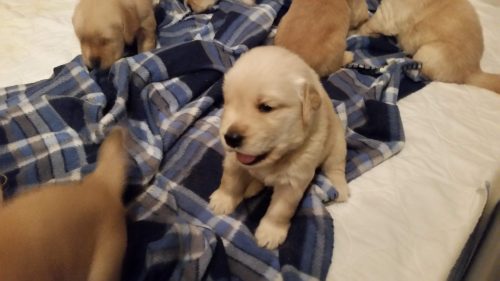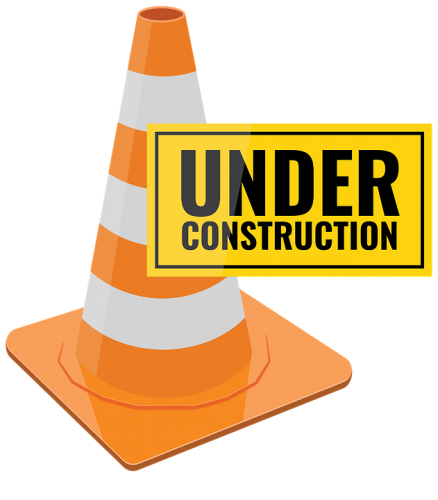 Site under Construction. 
While the site is under construction, please contact me via email at  Flocox614@gmail.com.   Please contact me via email for details.