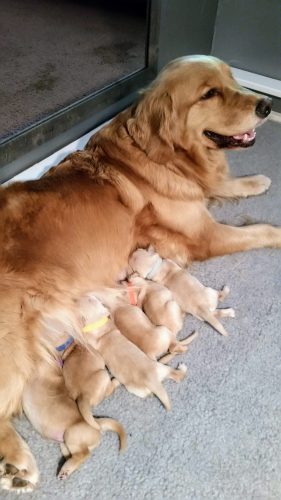 UPDATE: As of 06/2020 we are waiting to see if this breeding is a Go. We should find out for sure the first week in July. An ultrasound will confirm whether there is a pregnancy or not. 
  If you are interested in the upcoming litter please complete the questionnaire on Contact Us and send it via email for details
I am beginning to contact those who have sent in the information already. Hope to be in touch soon.
The sire is AM GCH Contigo's Late Night Snack  AKC #SR91045701  Also known as "Queso."
The dam is CH Rubicon Honey It's Show Time AKC # SR86382310  Also known as " Honey."
Miss Green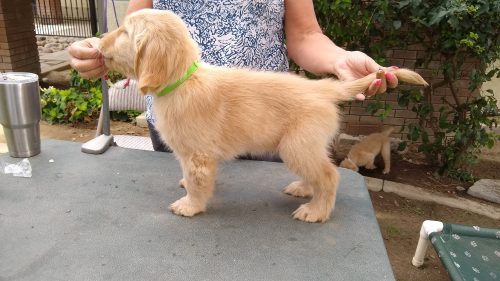 and Miss White.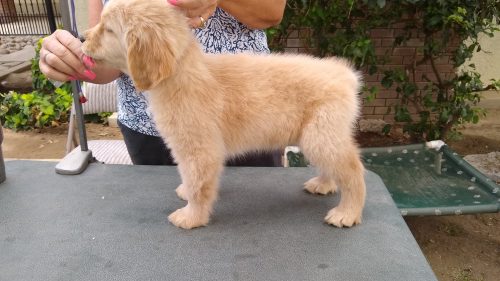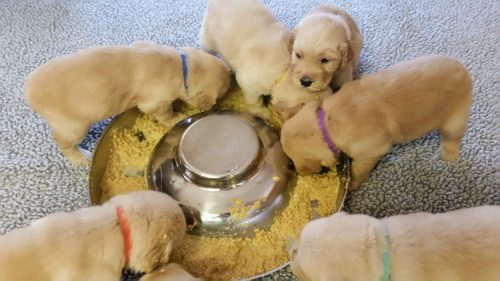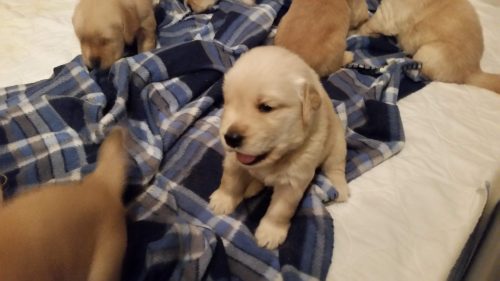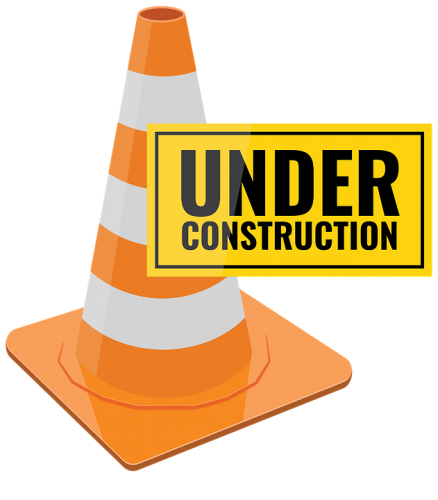 Site under Construction. 
While the site is under construction, please contact me via email at  Flocox614@gmail.com.   Please contact me via email for details.