Update: We have puppies! Monday, March 1st, 2021. We have 5 puppies. Mom and babies doing well. This litter is spoken for. I will post pictures soon.
Health and clearances information are available on K9data.
SIRE: PoeticGold Golden Pond How To Save A Life   (Dreamer)   AKC: SS00561307
DAM:  Eureka One In A  Million (Chance)  AKC : SR85964801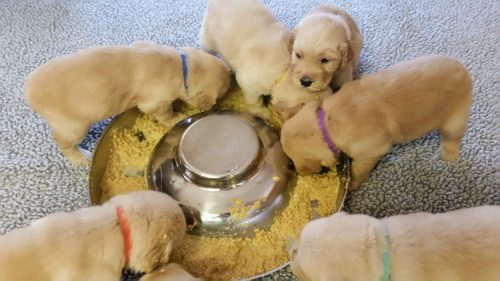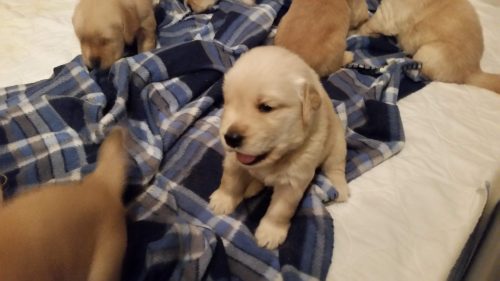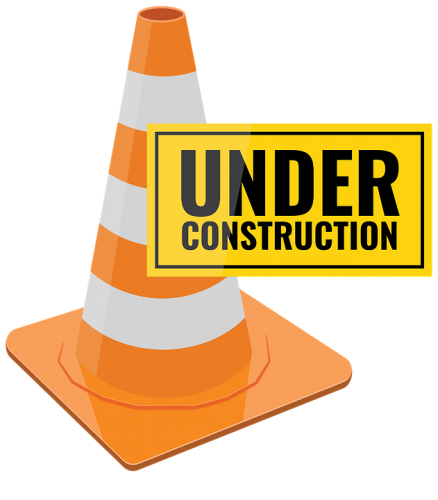 Site under Construction.